Eaton Manufacturing Corporation™ was established in 1983 in Memphis Tennessee with a focus on quality eye care products.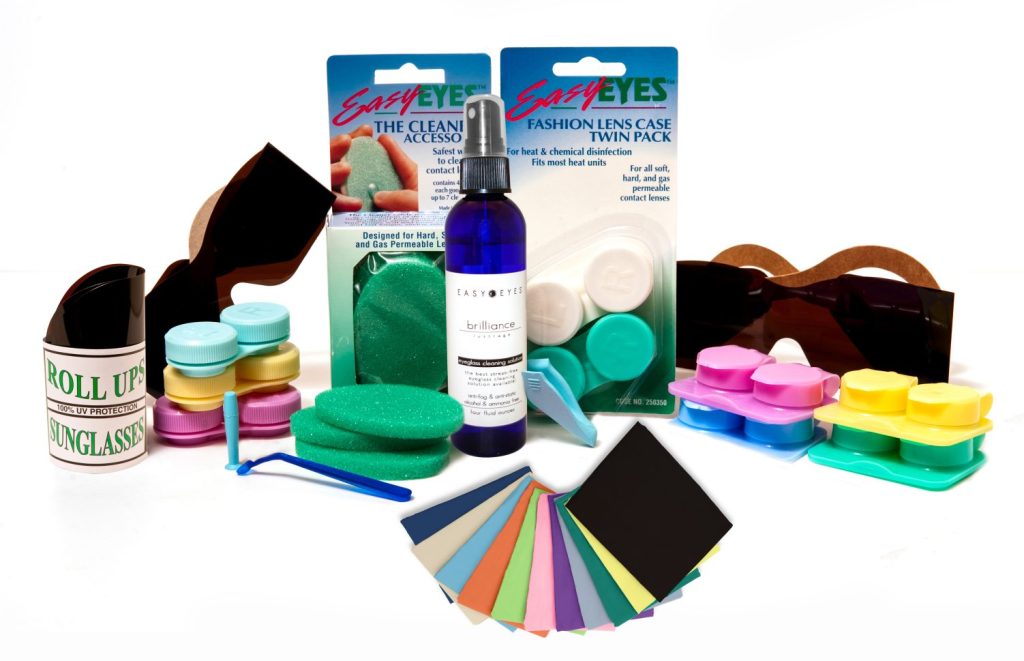 Eaton Manufacturing helps eye care professionals prevent patient discomfort and contact lens dropouts.
Eaton's contact lens cases and post-mydriatic glasses are made on dedicated equipment using only FDA grade plastics.

Contact lens cases are manufactured on a greaseless system using no silicone in the manufacturing process. Because we know that a lens case can be a significant source of microbial contamination as well as bio-film buildup and to help prevent eye infections, our lens cases are FDA-Grade, chemical and BPA-free.

Our lens cases should be cleaned, rinsed, and air dried every day – and replaced as frequently as every 30 days.
Eaton Manufacturing ships products from Memphis, Tennessee throughout the United States and international markets.
Eaton Manufacturing Corporation ™ believes our responsibility is to the Eye Care Practitioners, their patients, and the retailers and consumers who use our products. Meeting their needs drives our dedication to make products of the highest quality.